The countdown has begun! There are only 4 days left until the start of the 2017 Bedminster Winter Lantern Parade.
The event starts at 4pm, with the Parade leaving from the starting point at St Francis Church at 430pm.
Now that you know where and when the fun starts, you're ready for the other information that'll help you get the best out of your day.
Make sure you know what you need to do and when
If you are taking part in the Parade with a school or community group, please meet at the agreed time and place by St Francis Church, on the corner of North Street and St Francis Road. Your group leader will give you your wristbands.
If you are registered for the #bemmymix group, bring your wristbands and join the group at 330pm and no later than 4pm.
If you aren't registered to participate in the Parade, you are not covered by our Parade insurance, so you won't be able to walk in the Parade this year. For your own safety please find yourself a good viewing spot and enjoy the lanterns and music.
The route
We're going with the same route as last year.
The Parade sets off from St Francis Church (just by Aldi on North Street), and the route takes in North Street and Canon Street. We turn right just after the London Inn and continue along British Road. The Parade winds up at South Street outside Compass Point School, where we can enjoy some fireworks and a closer look at this year's creations.
This year's timings
The boards are up! The main roads on the route will be closed from 3pm until 6pm, so you can enjoy the event without traffic getting in the way.

We've got some entertainment lined up for you lovely people before the Parade starts – more on that nearer the time – but make sure you find a good viewing spot before the event kicks off.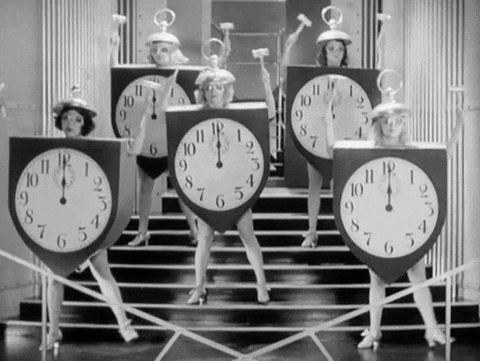 The Parade will set off at 430pm and will finish approximately 1 hour later, and the fireworks are scheduled for just a little after 6pm.
What to wear
Make sure you wear warm comfortable clothing and sensible footwear.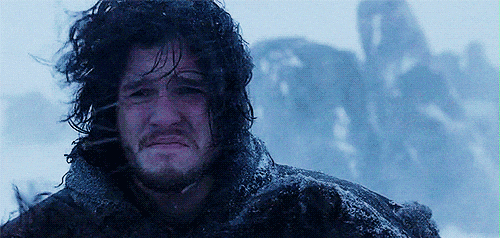 It is December, it will be dark and cold.  You don't want to get a chill.
Child safety
Absolutely no unaccompanied children.
I don't think that needs any further explanation.
Be safe at the Parade
If you are a participant in the Parade, make sure you stay with your group (you don't want to get lost or go the wrong way). Please follow the instructions from our stewards who are there to help make sure the Parade goes smoothly and safely. Finally, please follow any instructions the Route Masters, Safety Officer or Parade Leader give you.
If you are not a registered participant, please don't join the Parade. It is actually really dangerous to do so and causes total chaos.
Please do not try and cut through the Parade – even if you see friends or family on the other side – just wait until the back end of the Parade has passed.
If you have children under your care, please make sure they stay with you on the edge of the route, and don't let them dodge into the Parade.
Bring your pocket money
Bedminster is full of nice places to grab a bite to eat and a drink, so make sure that you make the most of your afternoon and try some of the lovely things on offer, including Hopper Coffee Van and some other stalls at the end of the route.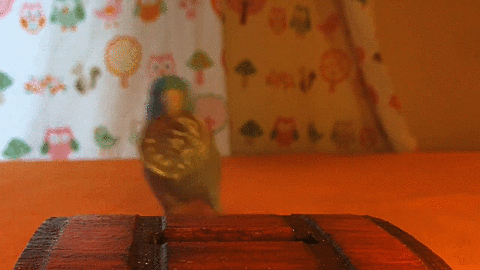 We are also collecting donations during the Parade – you will see some super bucket-carrying Parade volunteers walking along the route.
This year we have chosen who we want to help raise funds for: Help Bristol's Homeless is a non-profit, social enterprise with a mission to change the face of homelessness in Bristol.
So keep an eye out for the buckets and bung your donation in as they go past. They have been on an intensive weight lifting programme this year, so can carry a lot!
Think about your pets
We all love our pets, but they won't love the event. There's no rule against you bringing along your pet, but it will be noisy and crowded and there will be fireworks at the end, so they might not thank you for it.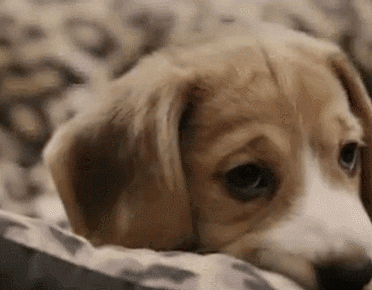 Maybe leave them at home if you are worried.
Get social
We need your mad social skillz! And we need to see what you see on the day. Please take loads of pics and videos and, using the hashtag #bwlp2017, tweet us (@bemmylanterns), share to our Facebook page, tag us on our Instagram or even email us at info@bwlp.org.uk.
That, my friends, is it for now. See you on the day!
Love from the #bemmylanterns team x